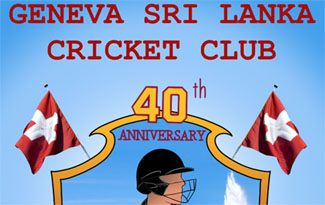 The GESLCC has decided to organize a Summer entertainment cricket game among Old Friends Vs the current young generation, on the Saturday 19th September
at the Bout du Monde grounds, starting at 10 AM.
Program of the day:
1. The welcome
2. Choose Teams
3. The toss
4. Commencement of the game at 11 AM
5. Full day Barbecue
6. Prize giving – both teams best player will win a return ticket to Porto for a cricket weekend in June 2021 
Kindly  RSVP reply
 by August 30th 2020. 
GESLCC Management.